Want to be a Better Boss? Opt In
SPECIAL REPORT:
WANT TO BE A BETTER BOSS?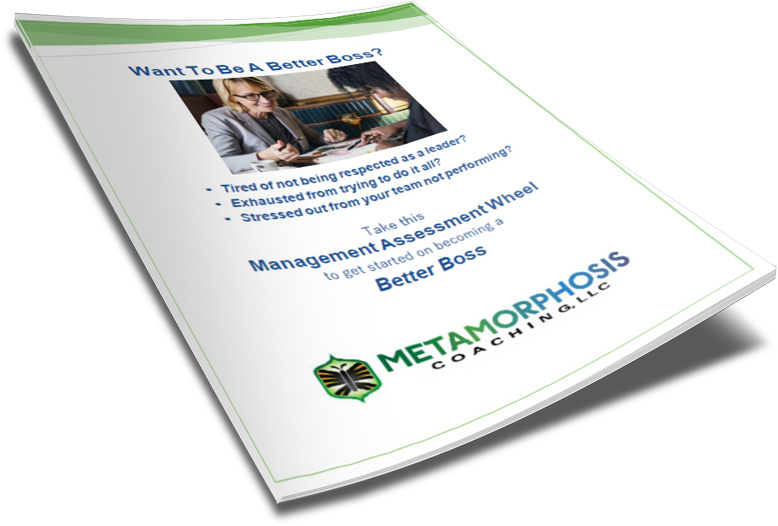 Are you...
Tired of not being respected as a leader?

Exhausted from trying to do it all?

Stressed out from your team not performing?
If you're ready to take the next steps to become the best boss you can be, grab your copy below by entering your name and email address.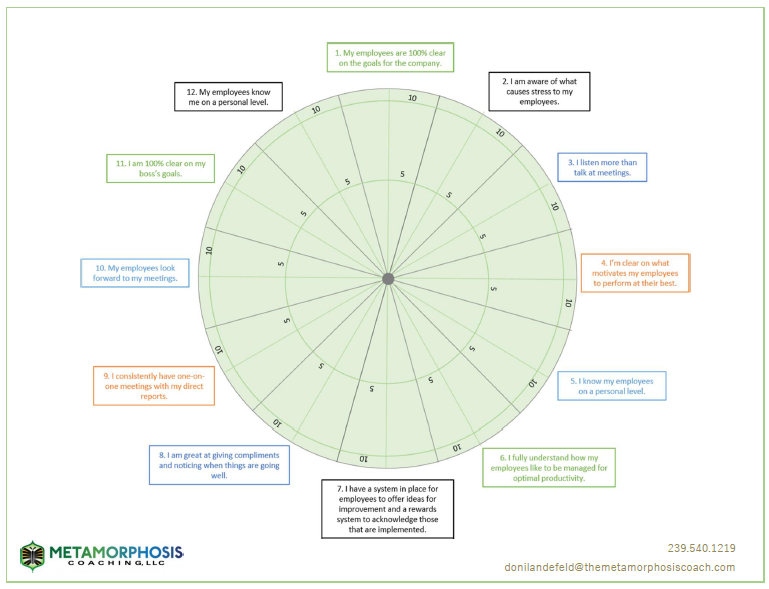 In the report, take the Manager Assessment and you'll immediately learn areas to take action to become a better boss.
Get crystal clear on where you stand in areas including motivating your employees, communicating and so much more.
A few minutes of time now can reap dividends, so you bring out the best in your team and become the best boss possible.
Take the Management Assessment to get started on becoming a better boss!

Enter your name and email below and get your report today!