Want a High Performing Team? Opt In
SPECIAL REPORT:
WANT A HIGH PERFORMING TEAM?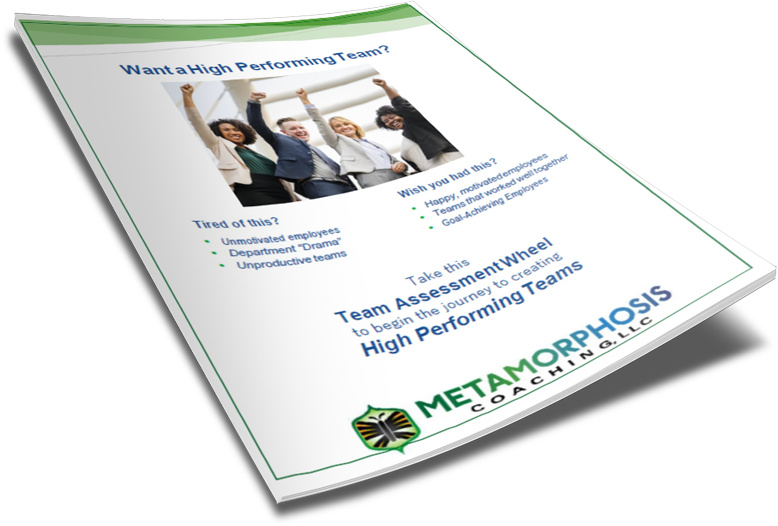 Are you tired of...
unmotivated employees

department drama

unproductive teams
Wish you had...
happy, motivated employees

teams that work well together

goal-achieving employees
If you're ready to take the next steps to create your high performing team, enter your name and email address below.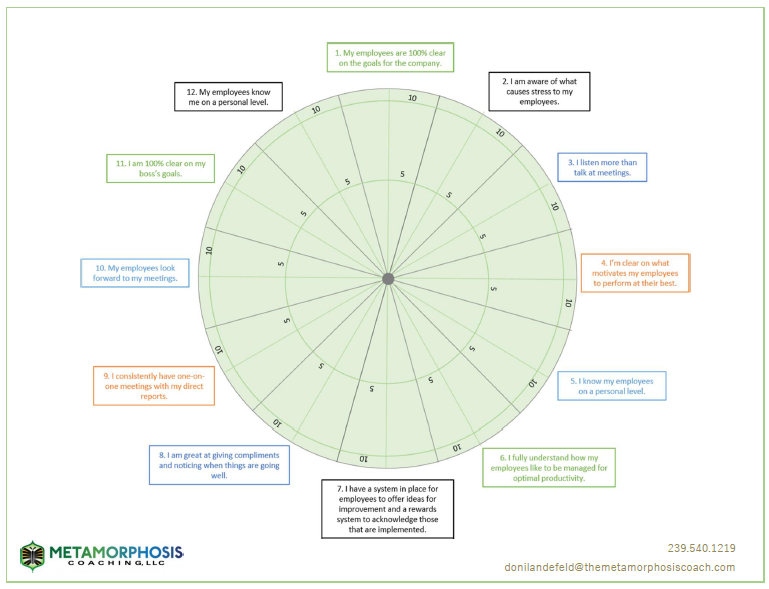 In the report, take the Team Assessment and you'll immediately learn areas to take action to create a higher-performing team.
Get crystal clear on where you stand in areas including motivating your employees, communicating and so much more.
A few minutes of time now can reap dividends, so you create high-performing teams.
Take the Team Assessment to begin the journey to creating a High Performing Team!
Enter your name and email below and get your report today!